Learn more about our virtual studio space by clicking below
You may be eligible for a COMPLIMENTARY 2 WEEK PASS
In this sacred high vibrational lifestyle temple you'll experience:
ACTIVATIONS | TRANSFORMATIONS | EMPOWERMENT
Everyone who enters this space is met with love, joy, grace, beauty and magic.
Our mission is that you be filled up to support all the aspects of your life and fulfill your soul journey so that you live a soul-expressed life.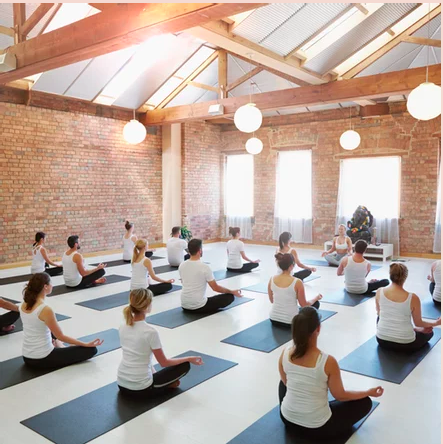 Virtual Studio
The Pranalakshmi virtual studio space is your
personal place for transformation, self-care, self-development and growth.
In these online live classes you will:
develop a healthy body

build a longevity mindset

generate feelings of balance

find clarity

increase energy

become calm within your life.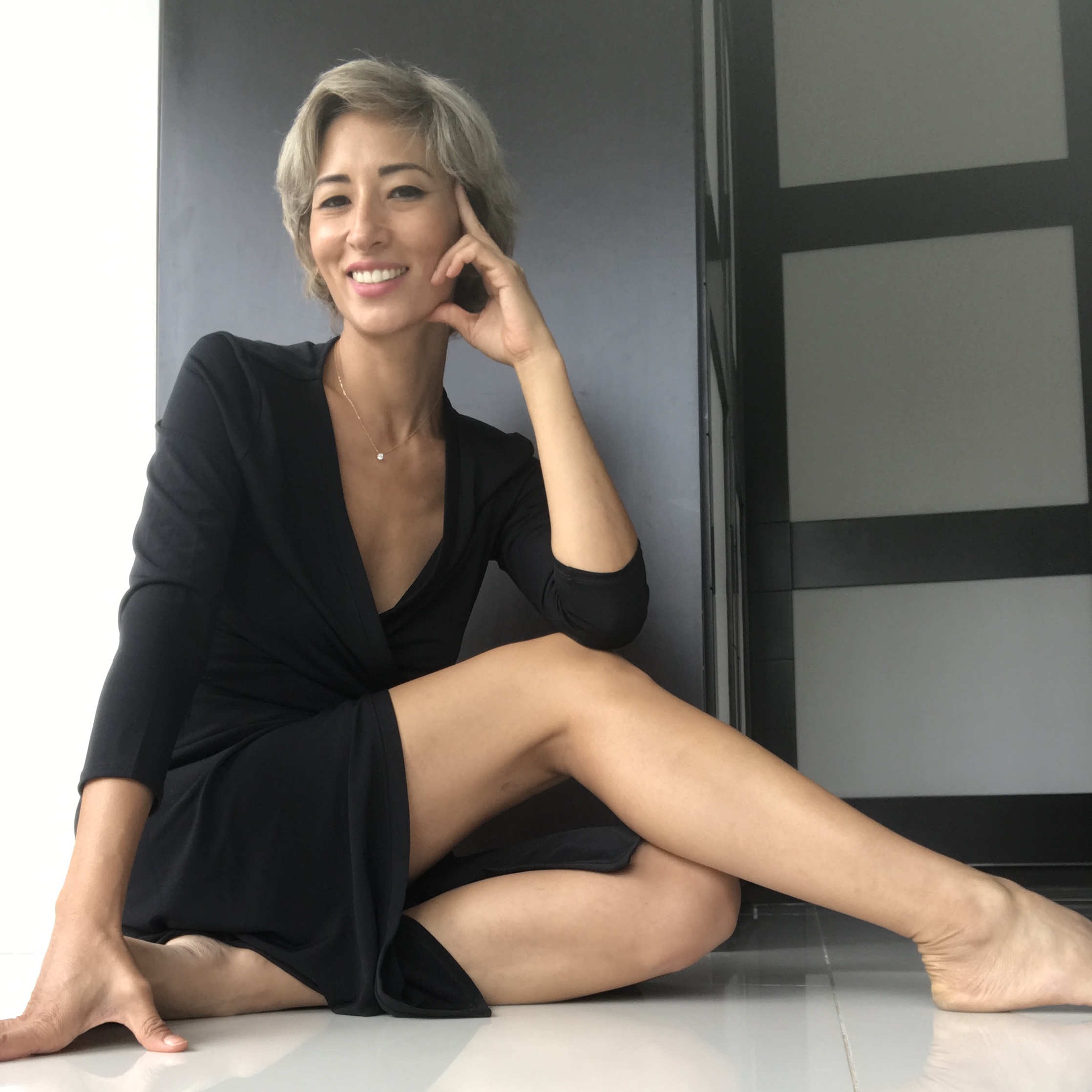 Holistic Coaching for Longevity
In our private Virtual Studio platform,
you'll have access to our resident Holistic Health Coach and Co-Founder, Danielle Daou,
who'll share her top health secrets to longevity, healthy weight management and energy, in
coaching classes
customized to your needs.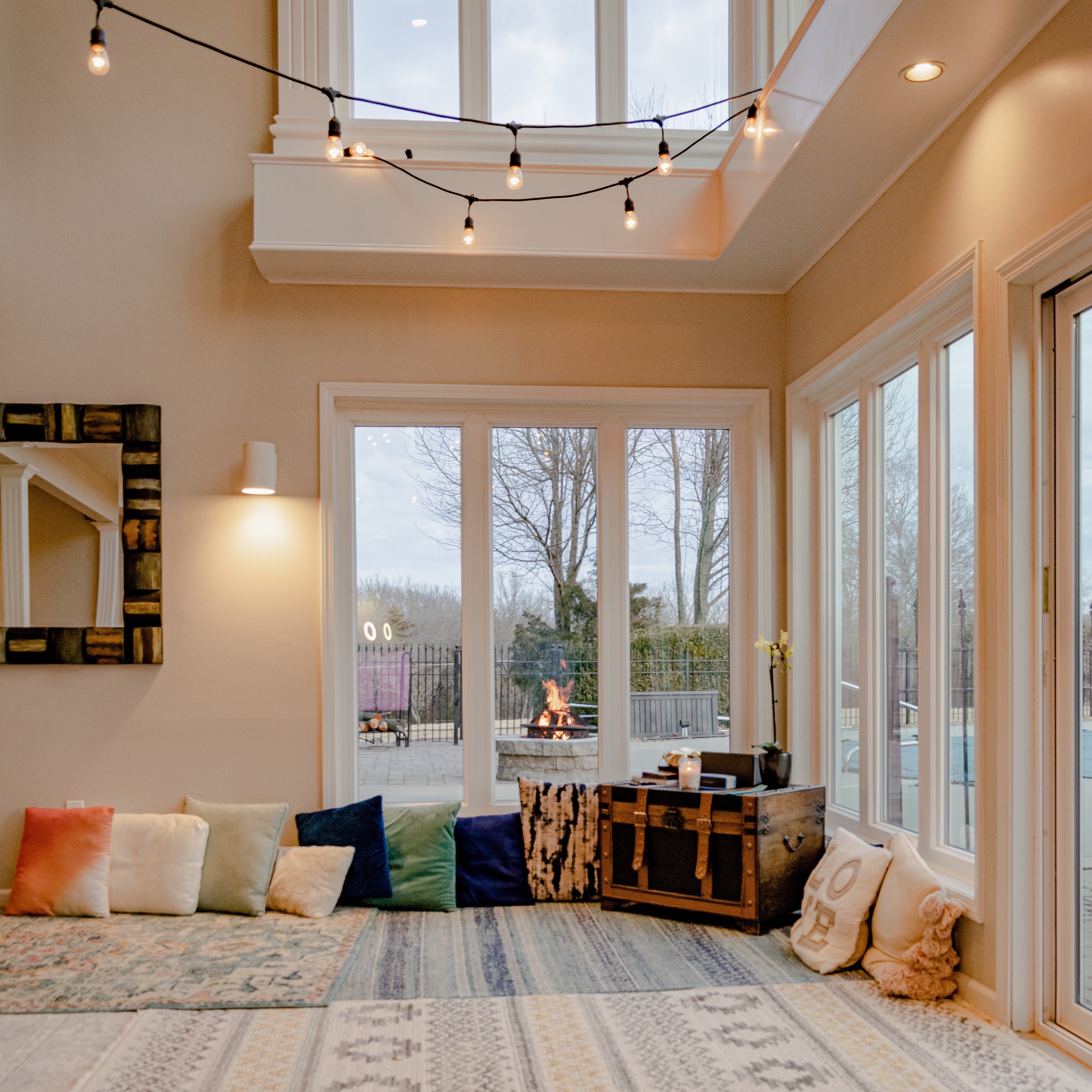 Upcoming Courses and Events
Register for our newsletter on our website www.pranalakshmi.com to receive updates and information on the launch dates of our upcoming special courses, including:
The Happiness Program
The Gut Reset Program
The Wholeness Program
And much more
Learn more about why we created this Virtual Lifestyle Temple
The birth story of Pranalakshmi
Many years ago, an inner voice spoke to Donna Pranalakshmi Poulidis, Co-Founder and Teacher, the Sanskrit name
PranaLakshmi - the life-force energy and pure feminine, divine energy of the abundant one.
"It felt grander than myself - like a calling of something larger waiting to be birthed." - Donna
Fast forward many life obstacles and journeys later, the spark for creating a sacred community with women across the globe was re-ignited when Sahar Joya re-entered her life. Then, through magical circumstances, Danielle Daou, also known by her nickname, The High Healer, came into her life and completed the trinity - with her own spark and passion that mirrored and divinely matched what was already being guided by the Universe.
PranaLakshmi was born at last - as a woman-founded temple space for like-minded women around the globe; women with entrepreneurial passion, the drive to thrive and to feel whole in themselves, as the beautiful bright light they are."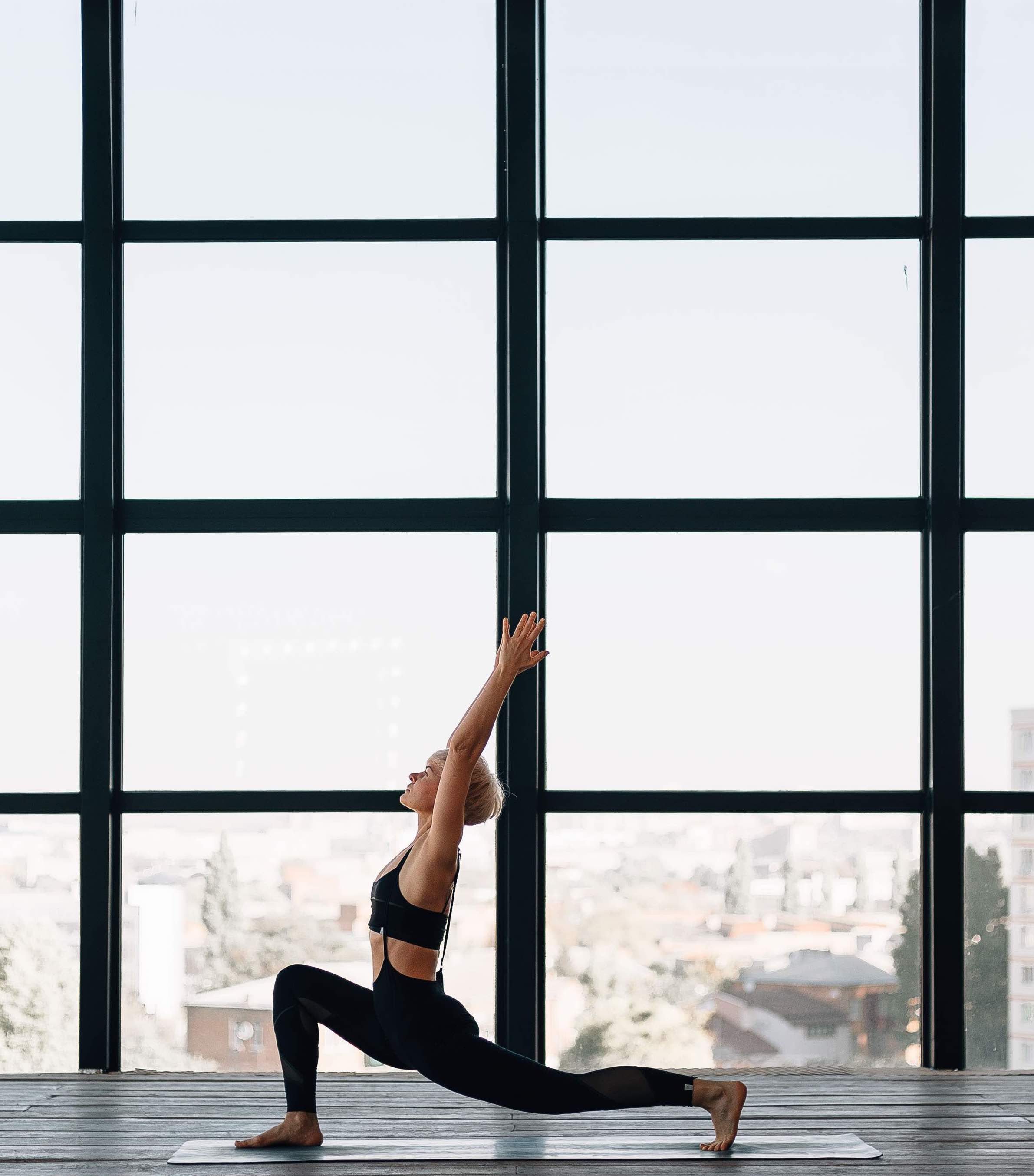 Founded with love, your transformational coaches are here to share their knowledge, experiences and tons of heart as we journey together to
EVOLVE, EMPOWER and ELEVATE.
Hi! I'm Donna PranaLakshmi
I am a woman full of life, passion and the desire to serve. I'm a multi-passionate entrepreneur. I have trained in many modalities of therapeutics, fitness and wellness to support the whole woman, the whole person.
I have practiced thousands of hours as a: LifeForce Yoga teacher, meditation facilitator, essential oils specialist and Rapid Transformational Therapist (in training). My wholistic approach to coaching with private clients and groups includes modalities that fuel and nourish the whole self: yoga, meditation, visualization, breath work and physical exercises.
My mission is to help women feel safe and whole in their bodies, while teaching them ways to use the powerful mind to shape the life they desire. I am known for using a combination of RTT®, Cell Command Therapy®, ancient tools of yoga and body movement that targets the organs, lymphatic system and mental/emotional system, nutrition/herbals and essential oils. I help the whole person feel whole again.
Hi! I am Danielle Daou, The High Healer ©
I am a Lebanese Korean, and blessed to be a working mom of an amazing daughter. We have three babies, our dogs, who complete our circle of joy and currently based between Dubai and Beirut.
The personal challenges in my life journey and the chronic illness which came as blessing in disguise helped me find my purpose and passion, that is to coach individuals for lifetime lasting changes as I 'walk' beside them every step of the way to support their goals and journey.
I am a speaker, writer and Relationship, Lifestyle & Nutrition Coach and Rapid Transformational Therapy® Practitioner, who works with women, their families and children through tailored programs that help them achieve sustainable healthy eating, an empowered self-relationship, boost their immune system, reach their ideal body weight naturally and sustain a healthy body, mind and spirit for life.
Through the powerful technique of Command Cell Therapy® and RTT®, I purposely help individuals of all ages, heal their bodies from chronic illnesses, emotional blockages or traumas that have persisted for many years.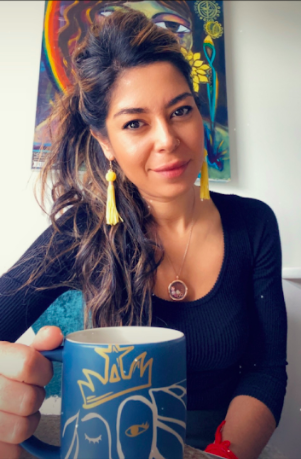 As a certified Intentional Creativity® Teacher and Coach, I am passionate about supporting people in their empowerment and evolution through using Intentional Creativity® processes.
I have trained with best selling authors, women leadership coaches and teachers such as Christine Arylo and Shiloh Sophia McCloud.
I love designing transformative processes that engage the whole self in order to catalyze lasting change, using teachings I have gathered from my own deep creative self-exploration journey over the last 10 years.
Check your inbox to confirm your subscription