Lead with your Light
In this online 3 Day retreat you'll have the opportunity to learn ancient and modern techniques for:


Clearing blockages that have been impeding your growth and abilities


Protecting your energy body


Creating a healing field for yourself and those you love


Develop mental clarity


Think more clearly


Trust your intuition


Third Eye Perception


Opening your heart space (the center of your energetic channels)


Operate from love, light and strength


PLUS
Learn how to access all of this on a daily basis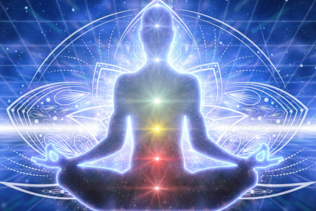 CLEARING BLOCKAGES
In this first meditation class we will use yogic techniques to clear blockages that are obstructing your ability to move forward from your current circumstances. You will also learn how to protect yourself energetically and create a healing forcefield for yourself and those you love.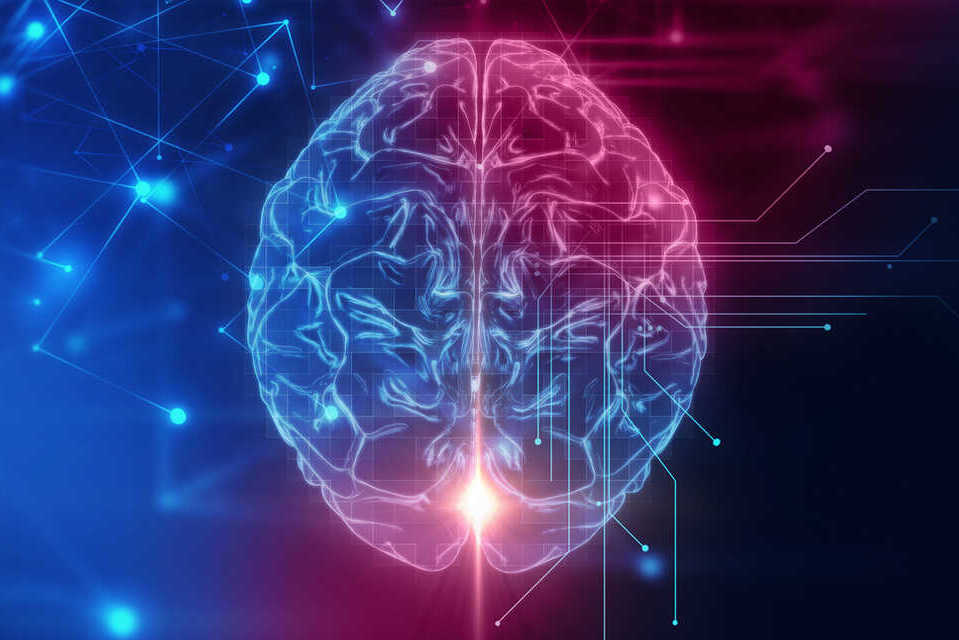 MENTAL CLARITY
On Day 2, we will use techniques that help to develop mental clarity. This class will help you to think more clearly. You will develop a relationship and trust in your intuition and third eye perception.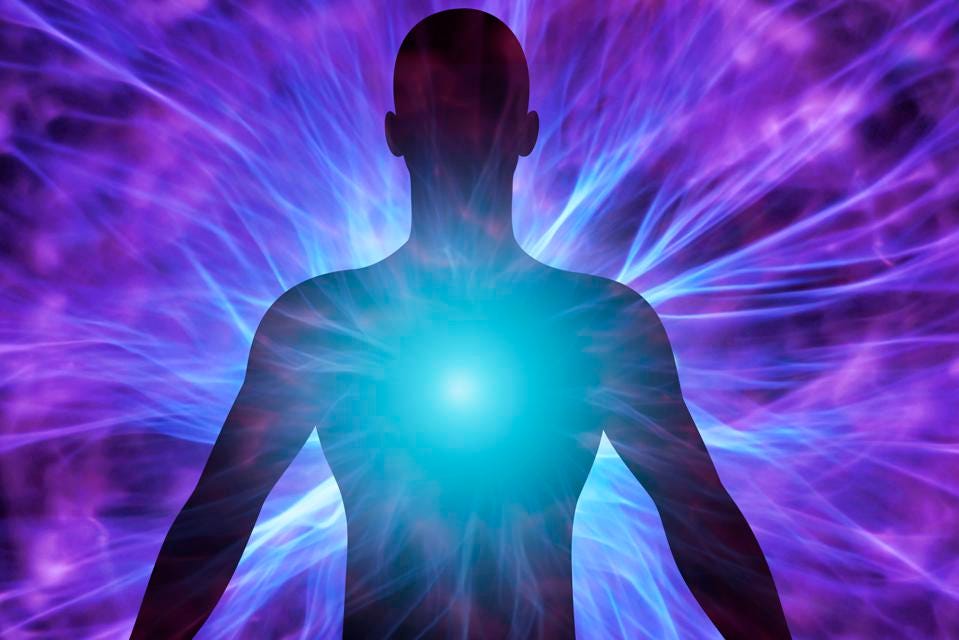 SPIRITUAL ACTIVATION
On Day 3 we will focus on opening through the heart space. This class will help you to develop an understanding of how we operate in the world from a foundation of love, light, power and strength. You will understand your own light and strength and learn how to access it on a daily basis.
Your Guide
Donna Poulidis (PranaLakshmi is her spiritual - yogic name) is a multi-passionate entrepreneur, LifeForce Yoga teacher, meditation facilitator and Rapid Transformational Therapist (in training). Her wholistic approach to coaching with private clients and groups, includes modalities that fuel and nourish the whole self: yoga, meditation, visualization, breath work and physical exercises. Her mission is to help women feel safe and whole in their bodies.
Donna immerses herself in techniques that enhance mental abilities, allowing us to shift our mindset and paradigms to function from a clearer and more connected state. She is known for her "chocolatey" voice that soothes the soul, recording mantras and meditations to bring you peace and connect you to your authentic self. Donna lives in Greece with her son and coaches clients in person and online.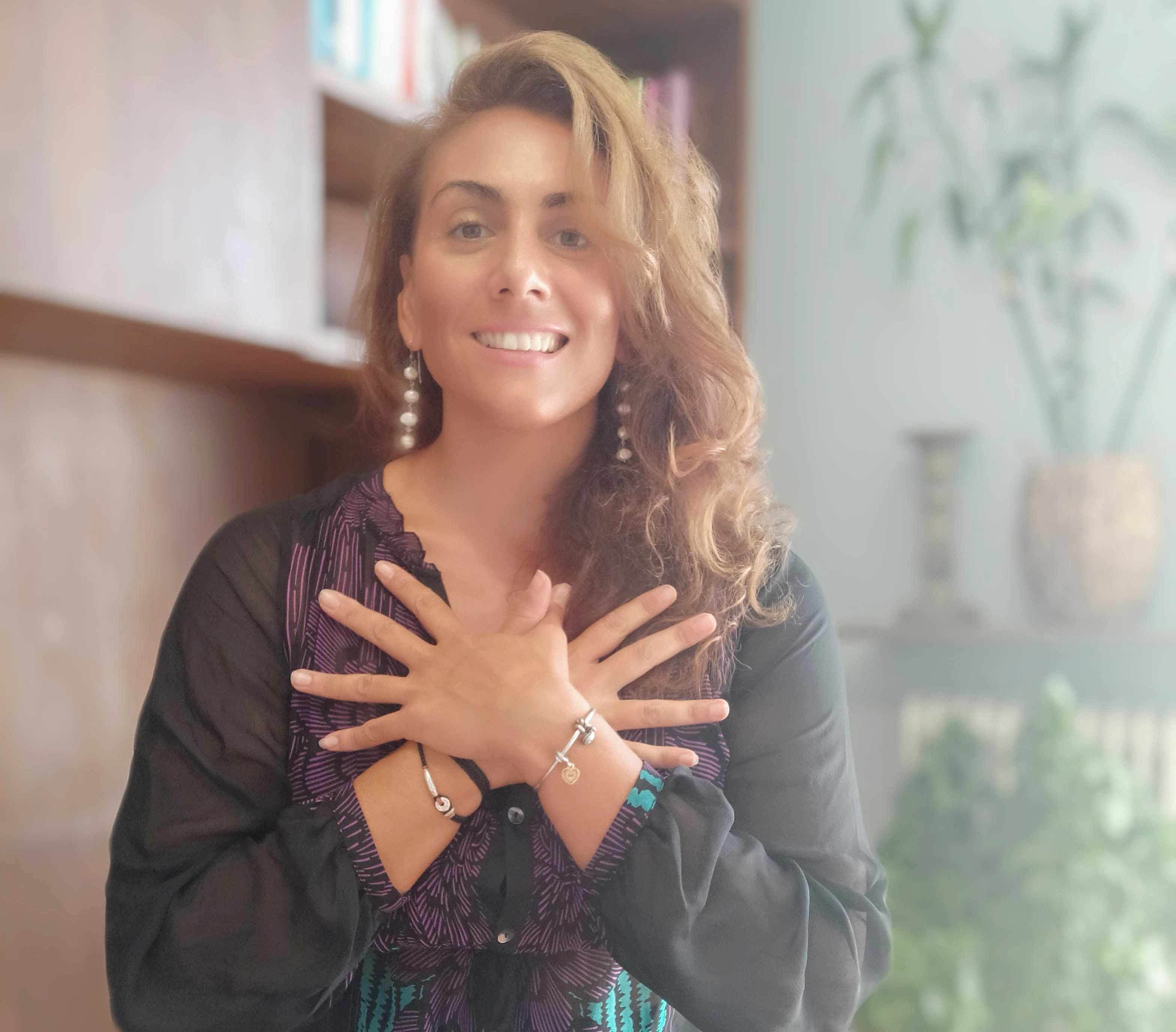 Available in days

days after you enroll

Day 1
Available in days

days after you enroll

Day 2
Available in days

days after you enroll

Day 3
Other Programs you'll love from PRANALAKSHMI
EXAMPLE
Check your inbox to confirm your subscription