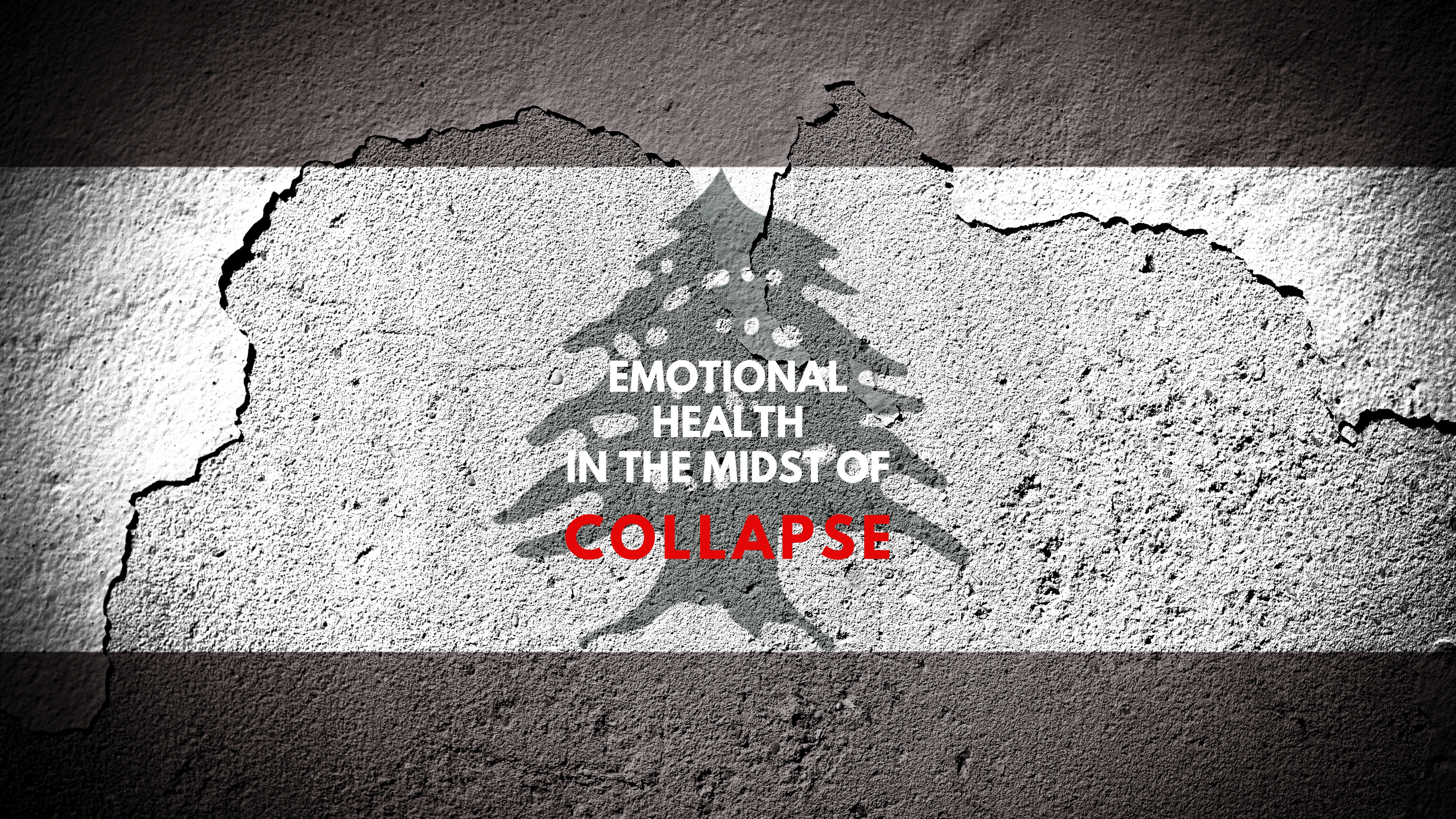 Brought to the Lebanese nationals by Danielle Daou a.k.a. The High Healer and Lebanon Times, supported by PranaLakshmi Affiliate Courses for Community Support around the Globe.
'Emotional Health in the Midst of Collapse'
The initiative and mission of this Course is
to help you live in alignment with your true self and
in harmony with life even in the midst of a collapse.
'in Every Chaos There is an 
Opportunity to Explore'
Danielle Daou
COURSE CONTENT
reality check
foundations of happiness
finding balance
coping with trauma & injustice
tools & techniques for overcoming anxiety
shedding negative looping thoughts
how to motivate yourself
continuing self-growth within challenges
raising your vibration and frequency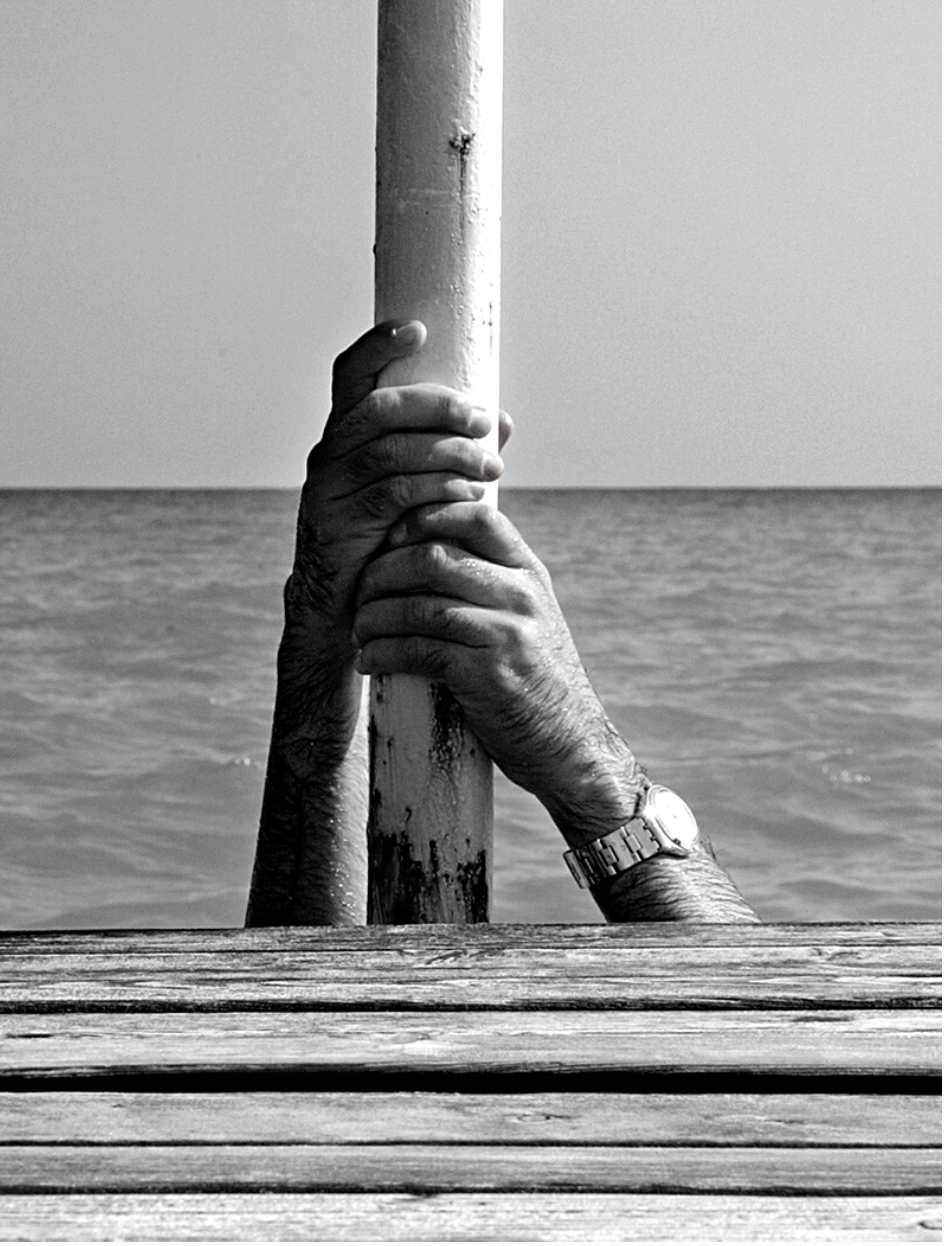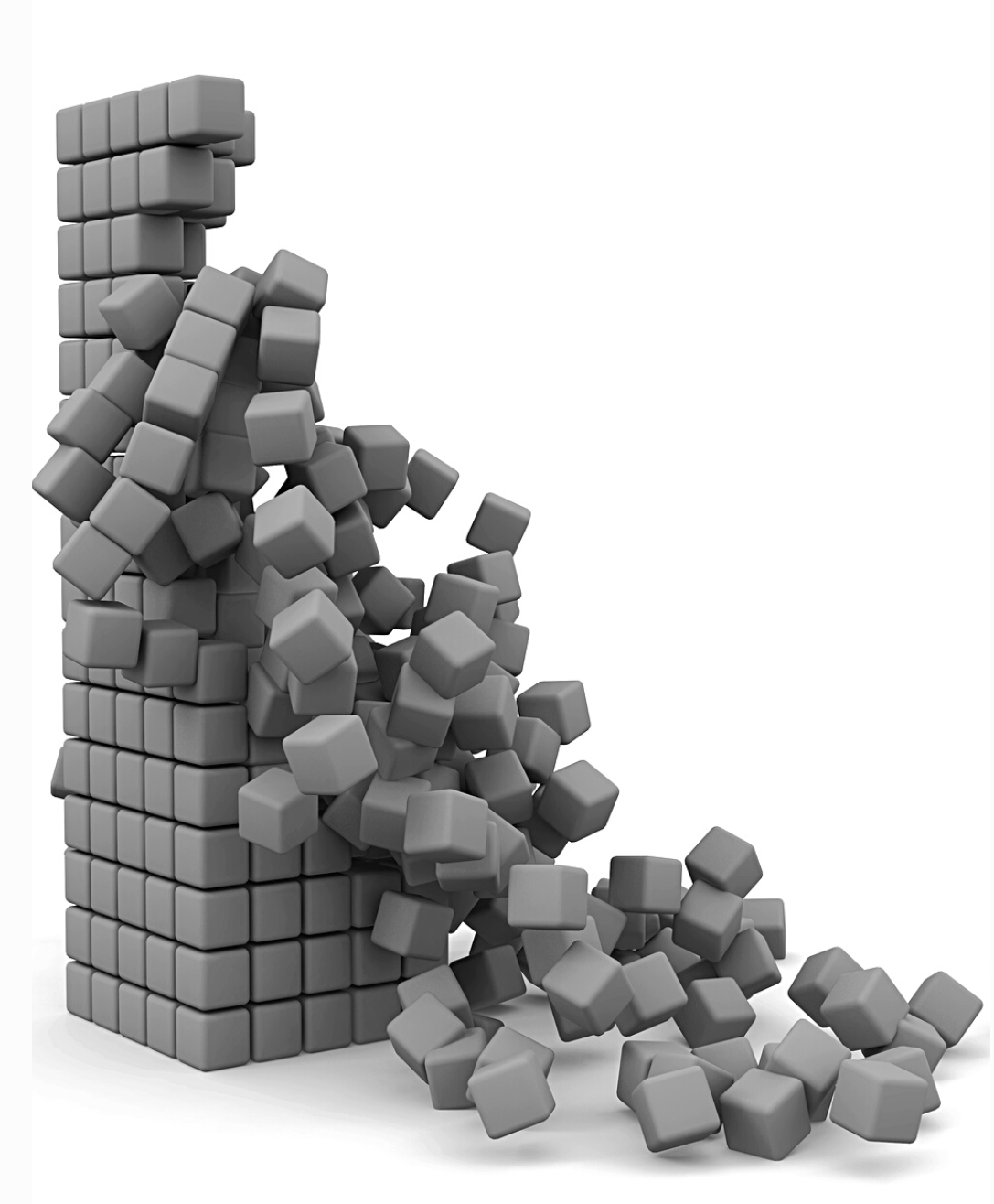 The Current Situation in Lebanon
Currently Lebanon is facing the most severe and prolonged economic depression, globally rated as the worst since the mid-nineteenth century.
Lebanon will need between fifteen and twenty years to reach the GDP of 2017.
Facts:
Most Lebanese nationals have lost their main sources of income.
The Food inflation at 557% since Oct. 2019 leading to Extreme poverty also known as "food poverty".
Basic needs are growing scarce day by day, such as medicine, fuel, electricity. 82% of the population has limited access to health, public services and education.
In March 2021, 78% of the Lebanese population was estimated to be in poverty and 36% in extreme poverty (1.38 million).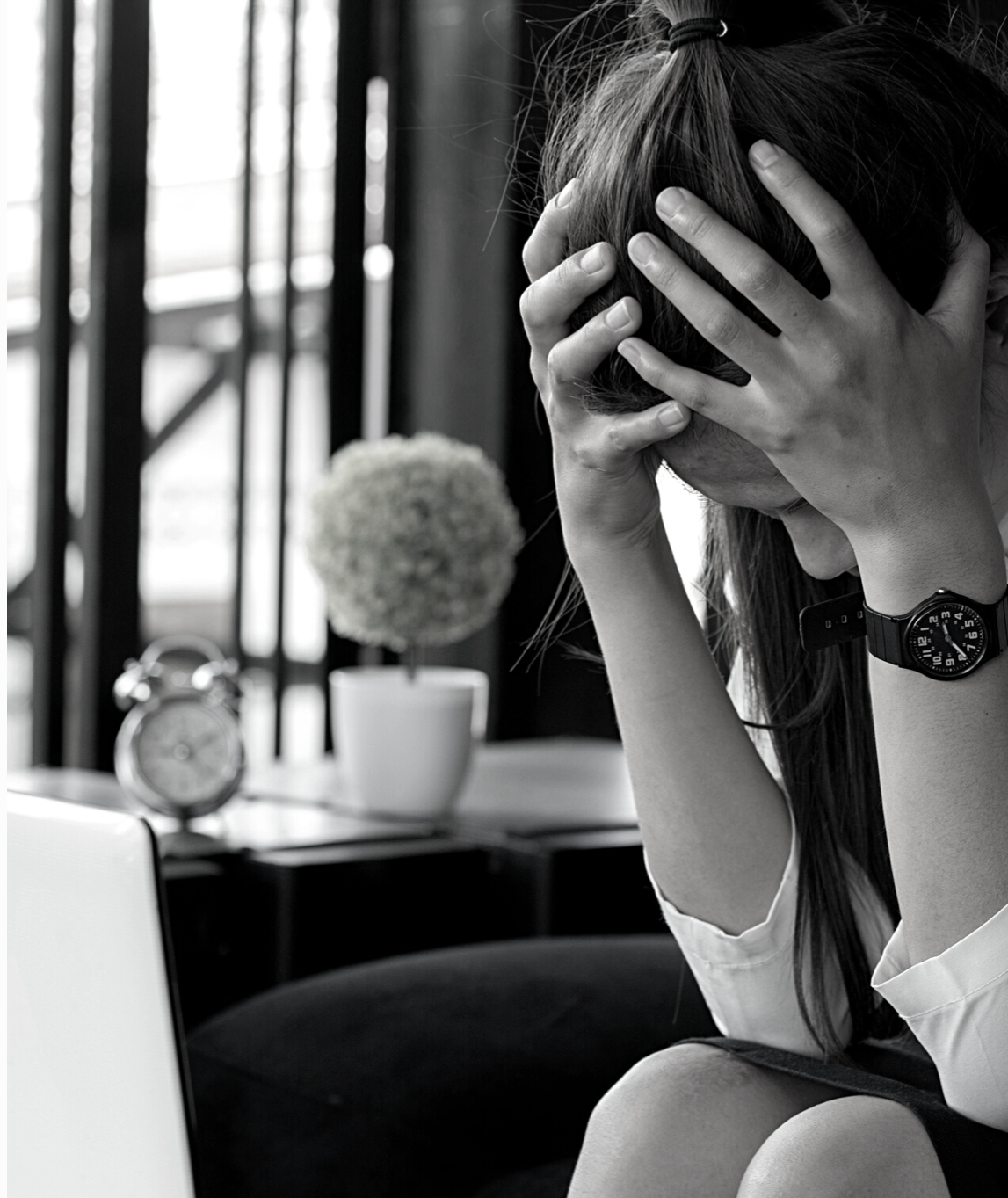 Emotional Health in a Country with no Basic Support
Economists had predicted the collapse in Lebanon to begin in 2019, however the people weren't ready, and chose to stay in denial.
Then followed the 2020 global health crisis, and the cherry on top was followed by The Beirut Blast at a time where Lebanon was struggling to curb the spread of the virus.
The Beirut Blast destroying three hundred thousand homes, along with businesses, schools and healthcare facilities, brought Lebanon to its 'knees' crumbling into an unprecedented economic mayhem.
The economic situation has pushed the majority of the people into poverty and triggered mass emotional breakdowns.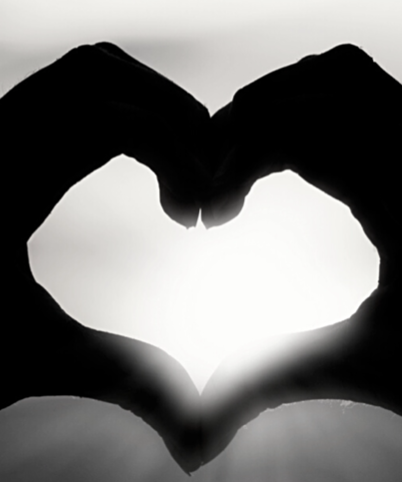 Supporting the Lebanese Community
Around four hundred thousand Lebanese children risk never going back to school.
For a nation that took its pride with high education, one of the best quality of living and beautiful landscapes and nature, a vast majority of women in Lebanon can no longer afford even a basic need such as menstrual pads.
We here at PranaLakshmi, through Danielle Daou (Co-Founder based in Lebanon) have taken the mission to support her and her partner in this cause, Lebanon Times, to help gather funds through this course, in order to provide the very basic need of as many Lebanese women as possible.
Every contribution counts, please spread awareness.
All funds go toward supporting the basic intimate needs of underprivileged Lebanese women (sanitary pads procurement and distribution).
Check your inbox to confirm your subscription