Welcome!
To the PranaLakshmi Virtual Studio
your personal place for body and mind wellness & transformation:


Get energized! Get motivated!
Maintain your best shape ever!
From wherever you are without the time and extra effort of getting to/from
the gym, your nutritionist, your therapist or your coach.
Find them all in one place - your temple space.
Where you can stay accountable and not waste any of your precious time.
That's why PranaLakshmi was built, as an online temple - a space to take care of your body, mind and spirit


in community with other phenomenal women around the world.
What makes the PranaLakshmi Studio different from other online studios?
By signing up, you'll have access to all of our studio classes.​
>> LIVE personalized attention from our instructors
>> Personal intake form upon purchase - So we get to support you better
>> Private e-mail check-in from one of our experienced coaches every month - We care about your progress
>> Studio classes based on our client's needs - Your feedback matters
>> Private support group
>> PLUS - Each class is recorded and saved in the library for a full week - this way you can repeat classes that you love or take a class at your own convenient time!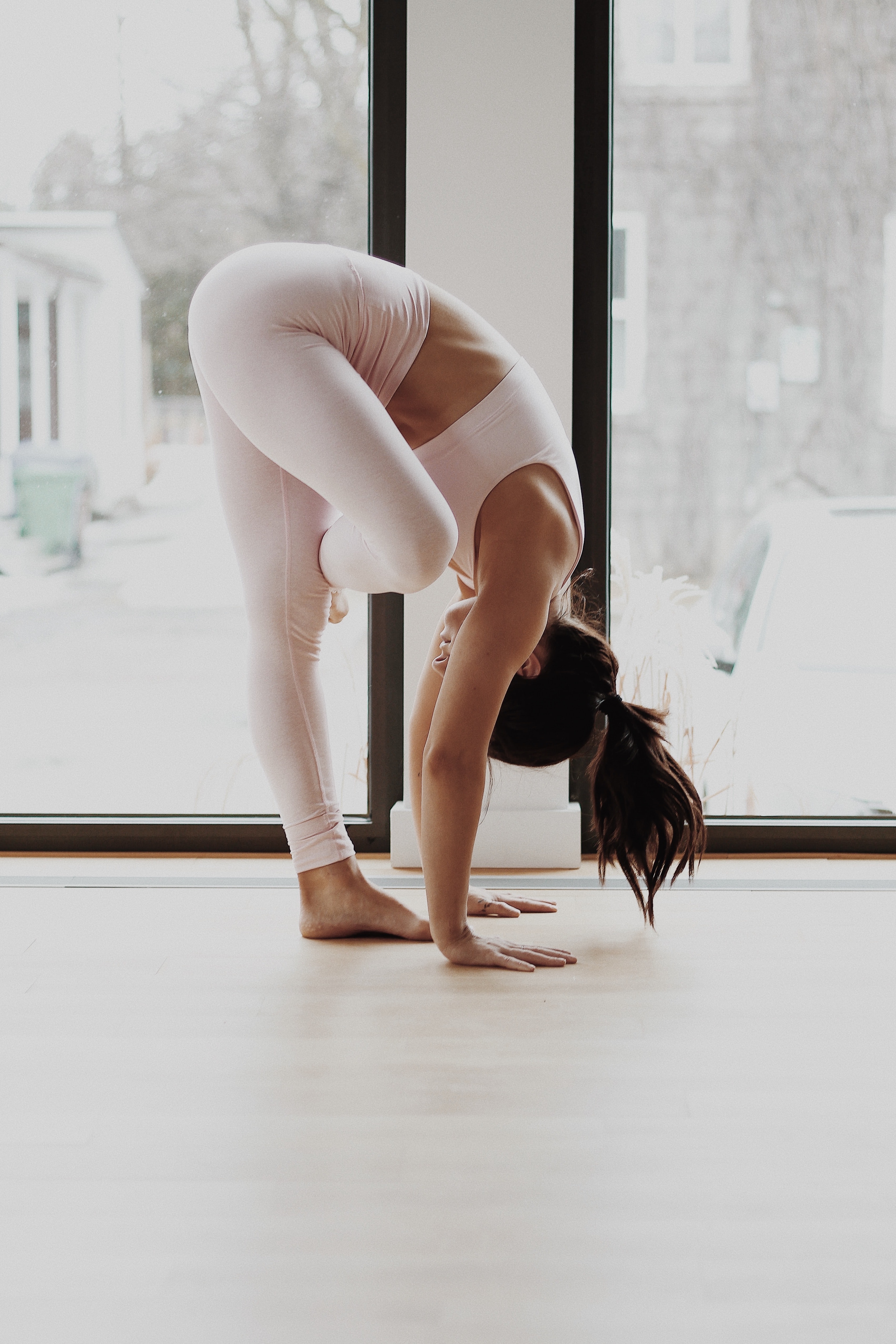 Expertise matters
and so does having coaches who really care about YOUR progress
Practice at home with coaches who 'walk' with you through your journey of progress.
Coaches that support your individual goals.
Imagine being able to log in to a virtual studio where you can say "hello" to your coach and members in real-time,
train alongside like-minded women, and
feel guided and supported to reach your personal goals
through our online forum and Health Coaching sessions?
We are here to support you every step of the way -
from your very first day!
Upon your sign-up and intake form you'll be guided to your virtual platform here on Teachable where you'll have access to all the live classes & weekly recordings.
Each month you'll receive a private e-mail check-in from Donna and Danielle, the Co-Founders personally - to know how you're doing and where you may need an extra boost. You can also use our private forum for your most pressing questions and access to the community of women just like you, from different corners of our planet.
September studio calendar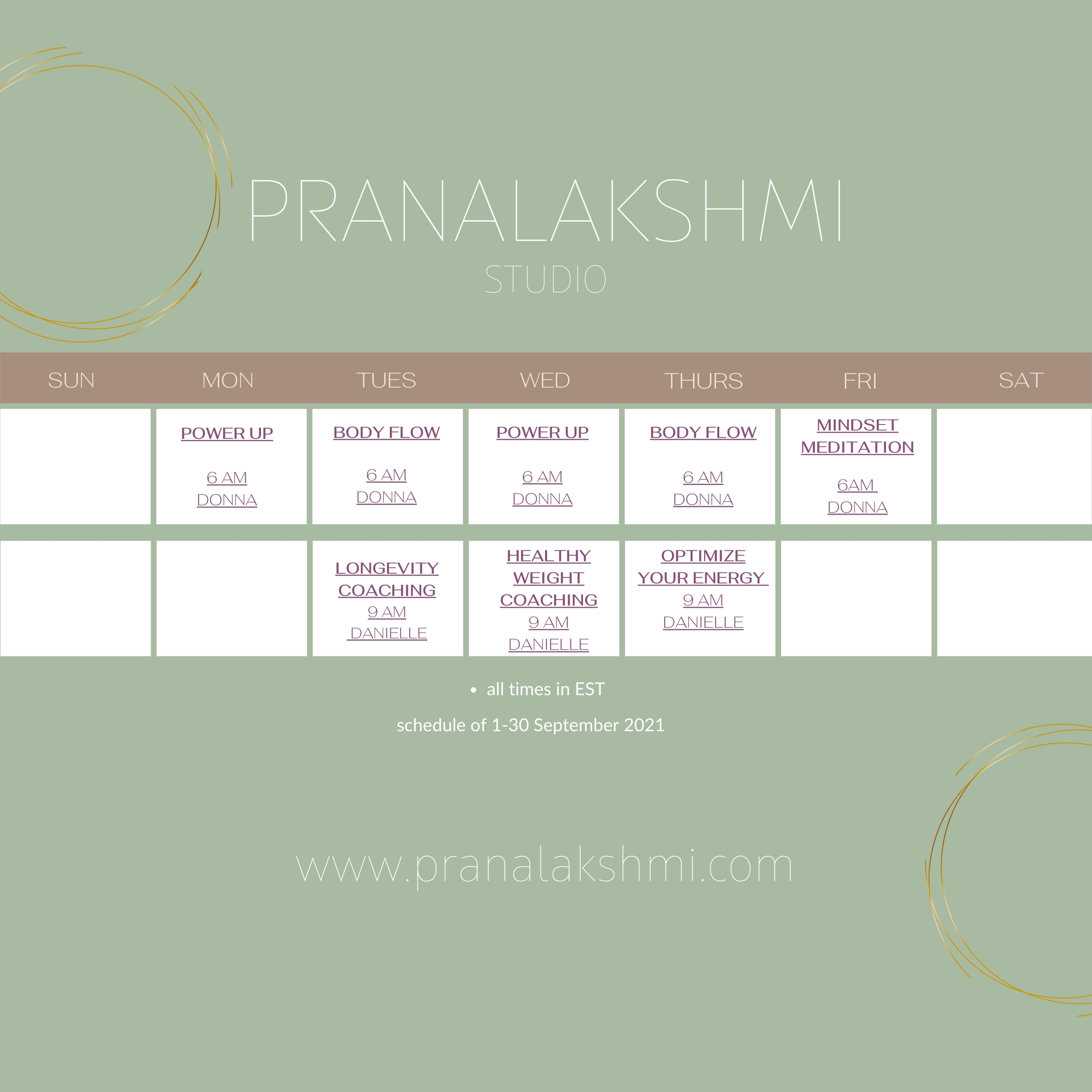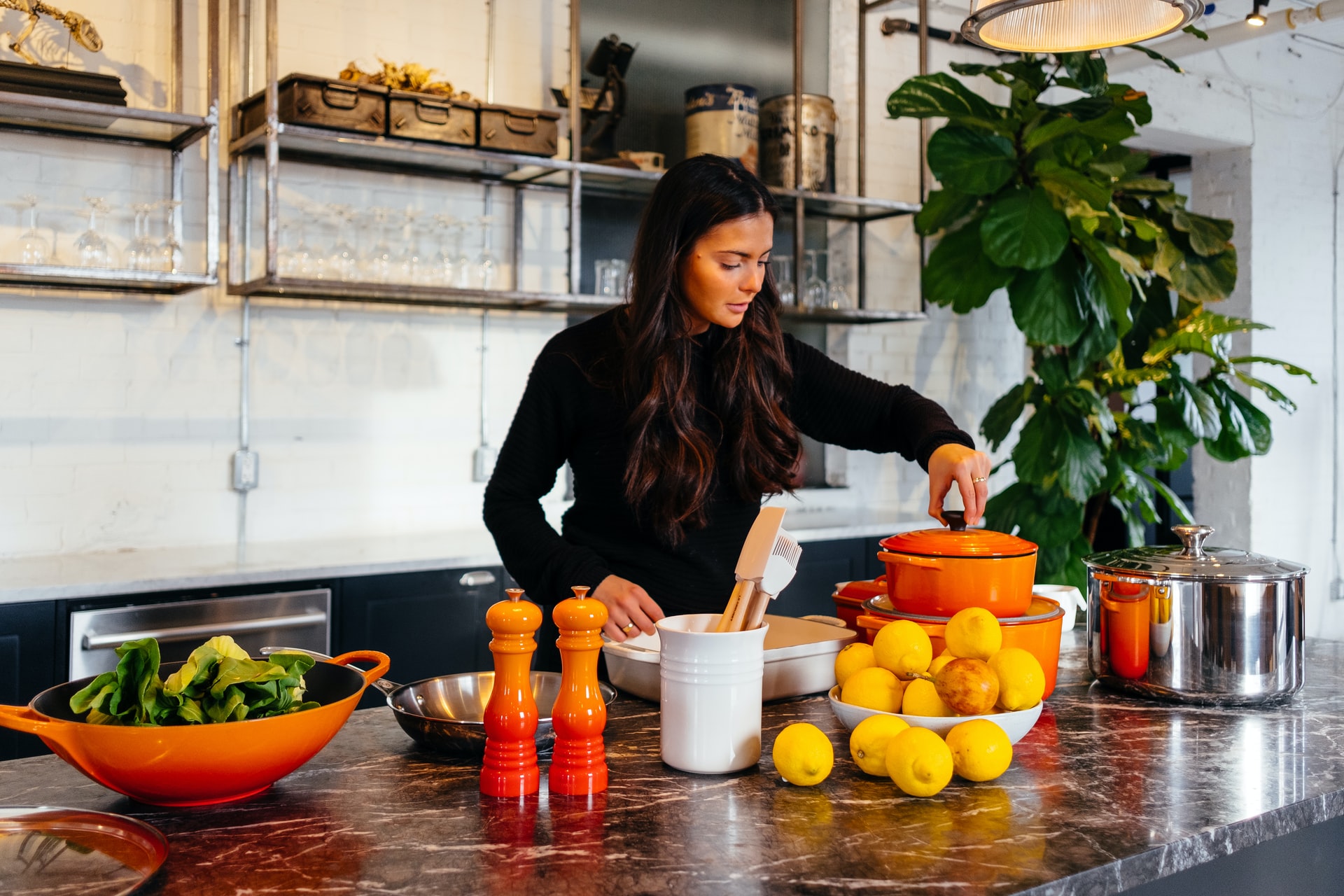 Learn the most effective ways to get the body and health you desire!
Your body was designed to function optimally
throughout all the stages of your life.
Your body desires to be healthy and has capabilities beyond your wildest imagination!
Nutrition has always been the biggest key to unlocking great health, vitality, energy, cellular agility, longevity, healthy weight, beautiful skin and a balanced and clear mind.
Gut health is one of the most important aspects of physical wellbeing.
A well-functioning gut can help relieve health issues that have been draining you physically, mentally and emotionally. Danielle, our resident Holistic Health coach, will guide you each week towards your desired health goals.
You'll also have access to our private forum where you can ask more questions and receive extra wisdom in between our LIVE classes.
Effective fitness techniques to get your body functioning at its most optimal
Did you know that your body was meant to feel good and energized well into old age?
Your body craves movement!
Your body wants to move and stretch - and the benefits and results you desire can be achieved in less time that you think!
You can have a beautiful looking and feeling body in just a few short sessions a week.
Enjoy positivity and light with Donna's body-sculpting Power-Up sessions for just 20 minutes, or her toning and lengthening Body Flow class that will have you feeling long, lean and fit in just 45 minutes a week.
Combine this with the nutrition and coaching secrets you'll learn from Danielle, our Holistic Health Coach, and you're well on your way to looking and feeling phenomenal and your well-being elevated!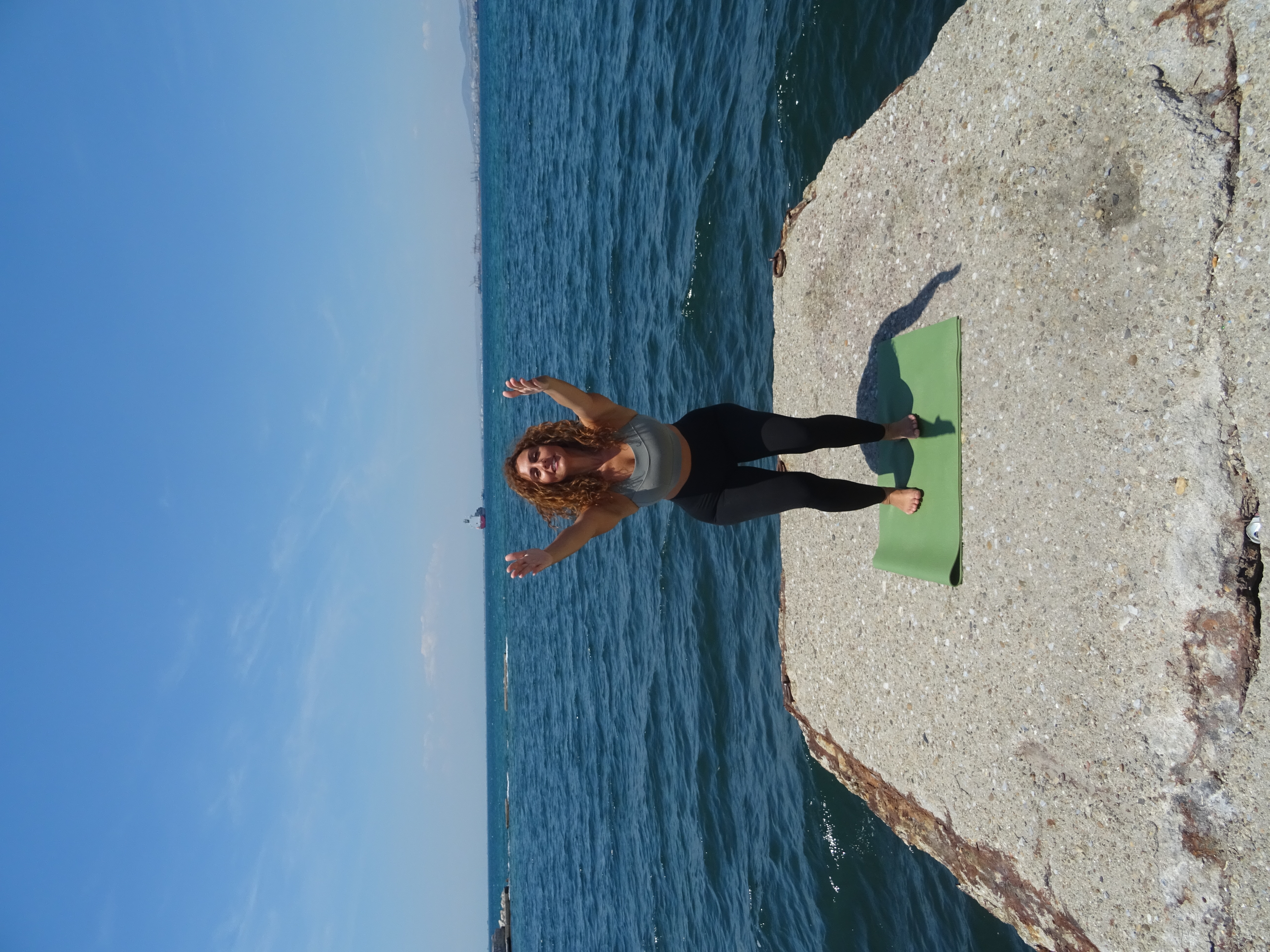 Take a peek at the studio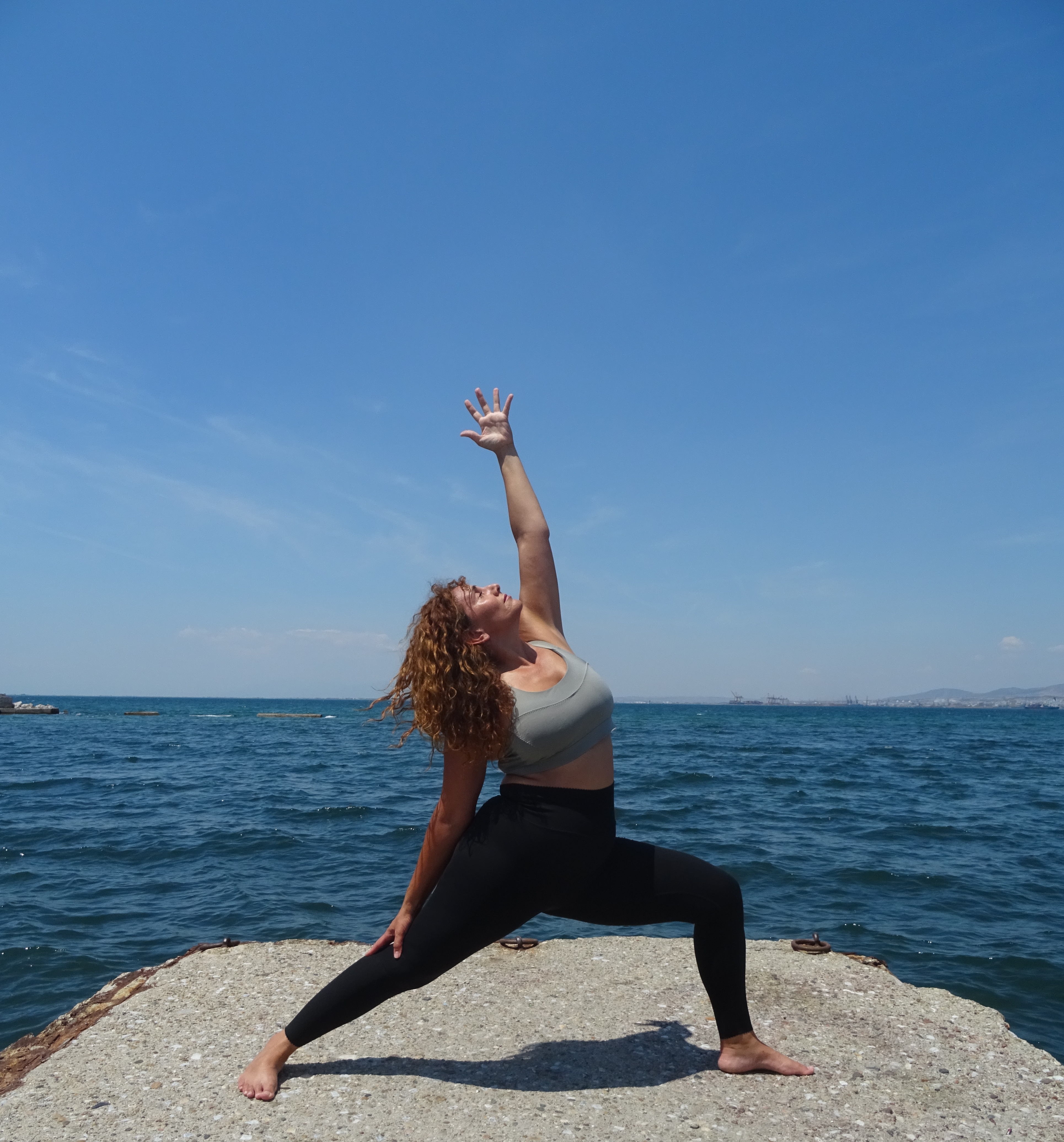 Body Flow
Body Flow is a combination of yoga, flowing movement,
inspired poses from energy practices from around the glove
and effective breathwork that will get
your whole body feeling fluid, defined, toned and supple.
Body Flow is an effective workout that is based on
therapeutic yoga techniques, incorporating other
body-based movement exercises that complement the flow
and Prana-charging intention of this class.
Energetic, breath and kriya* practices will be weaved into the poses, helping to expand and enhance our Prana (vital life-force energy) by powering-up your body's major energetic centers and meridian channels.
This is Yoga - it's just a different type of yoga you've never experienced before.
Donna merges her experiences with many forms of
energetic practices that are meant to enhance and expand our breath and energy body. Get ready to feel like you're breathing deeper and fuller - and moving in ways you're body's been craving to move.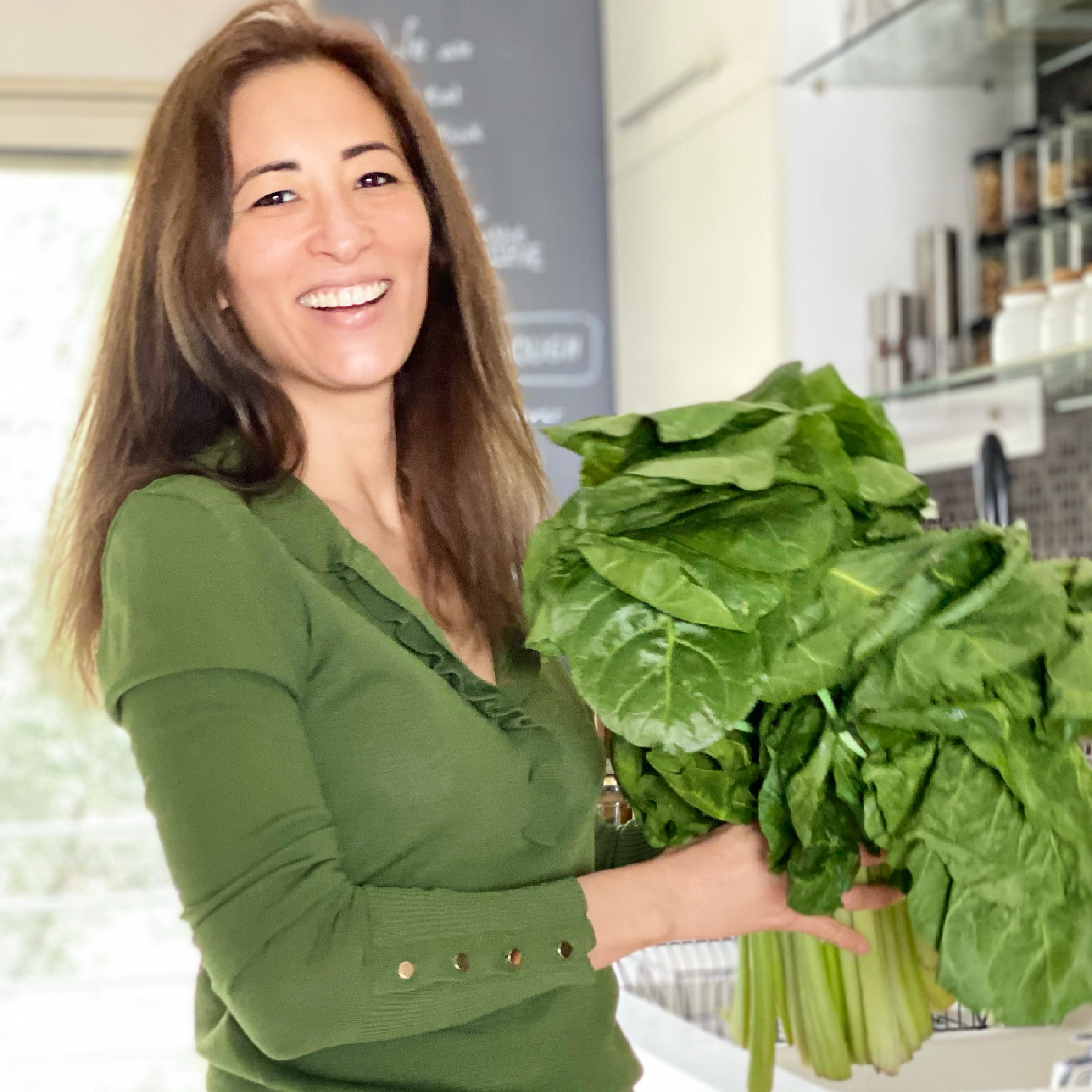 Holistic Coaching for
Healthy Weight
Healthy eating made fun and easy!
In this group coaching, Danielle will teach you to manage your weight with nutrition, smart food choices and habits fit for your individual and unique body needs.
Learn how to shed off the extra weight and reach your ideal weight naturally, without depriving yourself.
Learn a sustainable way of eating that is
guilt-free and effortless!
Imagine a world with no worries of dieting.
Imagine never being temped towards emotional or binge eating.
This lifestyle is possible and achievable - we'll show you how!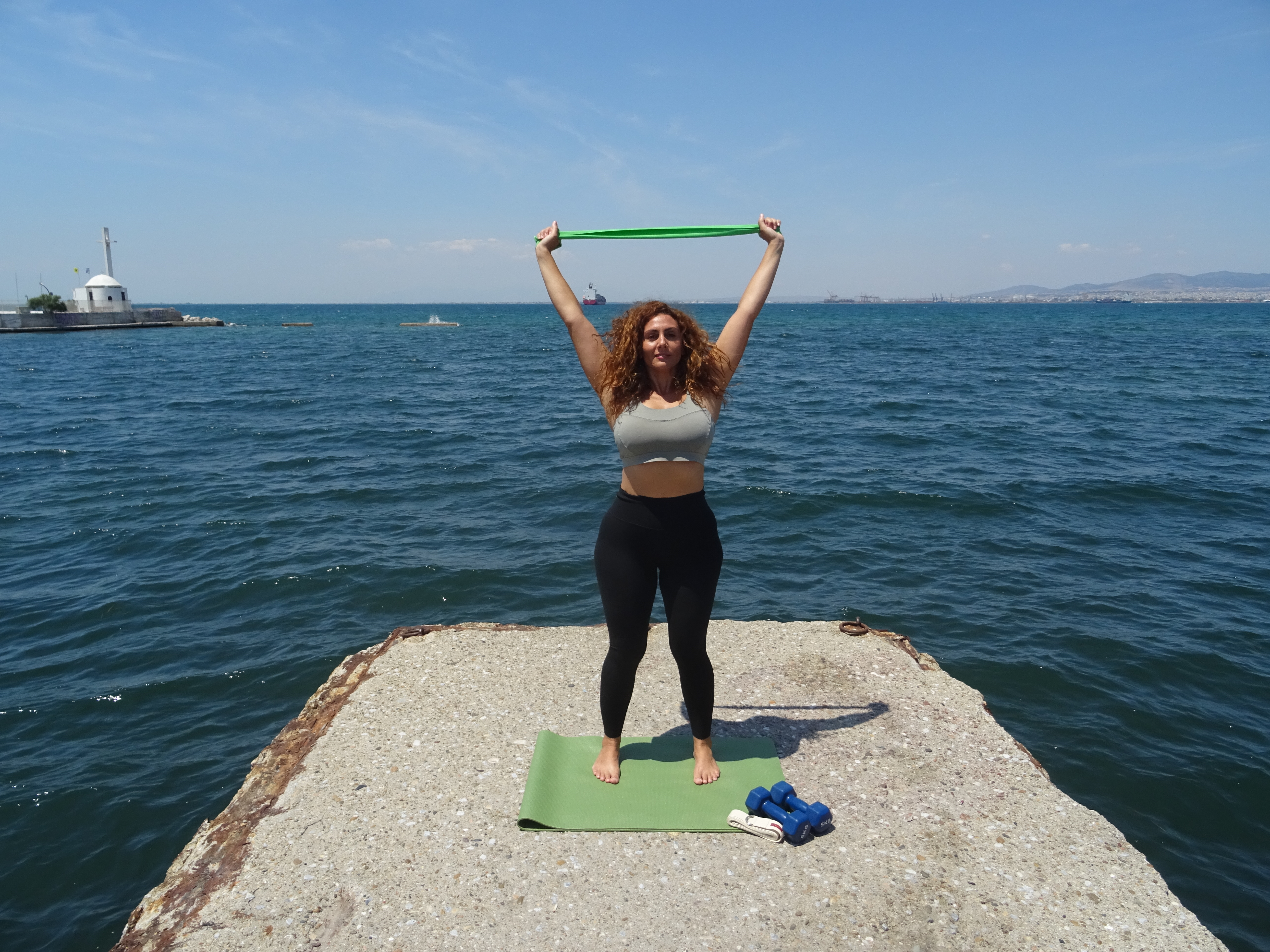 A full-body class that'll have you pumped and primed for the rest of your day in just 20 minutes!
You can repeat this class 2 or 3 times in a week and be completely ready to meet the challenges life throws at you with strength, power and energy.
In 20 short but intense minutes you'll:
increase cardiovascular activity

lower resting heart rate

move all major muscle groups

remain energetic to continue the rest of your day

sleep more peacefully

Increase muscle mass

lower visceral body fat

increase oxygenation of the lungs

and increase your stress-response
to be able to handle all of life's surprises.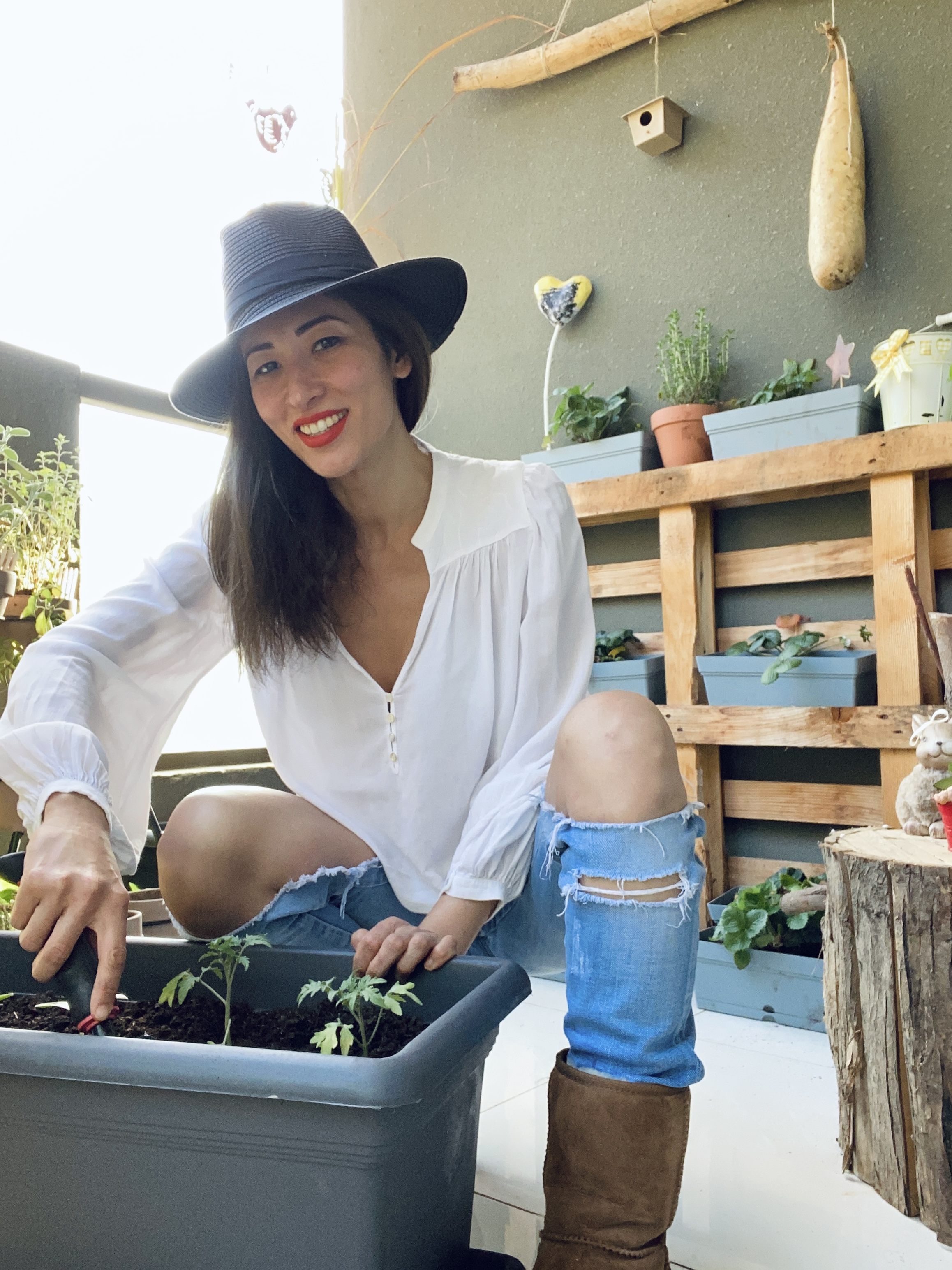 Health Coaching for Longevity
Learn how to slow down aging through
better food & lifestyle choices and to
support a longer life in a healthy body.
Danielle will be sharing her secrets of how to maintain a healthy body, glowing and radiant skin, and ample energy for a woman in her twenties, while being in her forties.
Health Coaching for longevity is one of Danielle's favourite and signature coaching programs.
She'll give you all the support you need for
a long-life and lasting health.
This session is as group coaching therefore you will have the chance to share questions and receive the right support throughout the 40 min.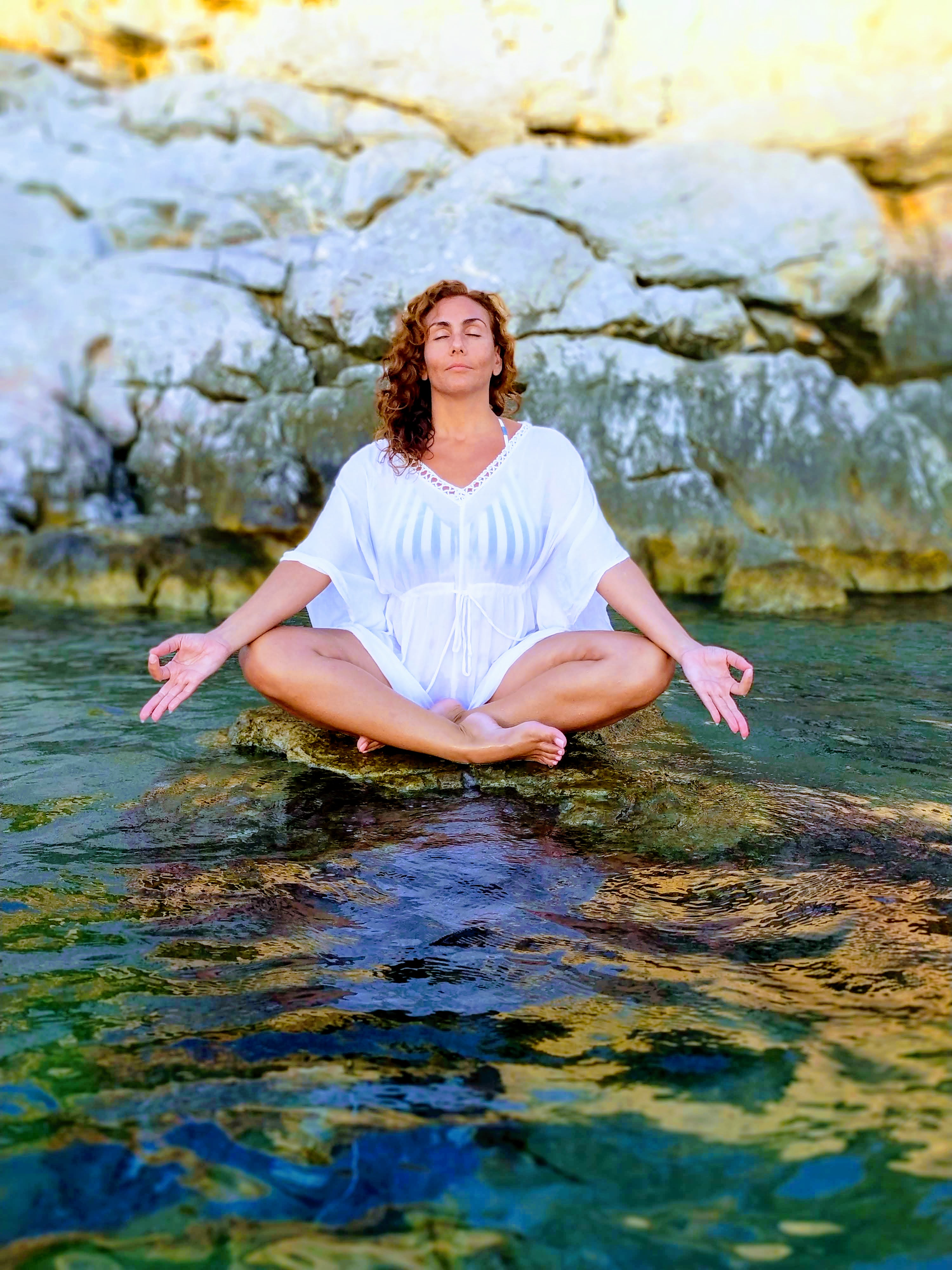 A must for the busy professional, mom, entrepreneur or modern-day super-woman.
This class will help reset your thoughts and clear mental chatter. Meditation is a way to become more clear and focused on who you are and what your purpose is in life. Who doesn't need more of this these days?
Put yourself in the big-leagues. Your life can feel like a marathon sometimes, right? - So, treat yourself like an athelete! Take care of your body temple with regular fitness and nutrition PLUS learn how to create a mind that works for you, not against you.
The mind is likely the MOST IMPORTANT TOOL WE HAVE to create the body, health and life we desire.
In these weekly sessions you'll learn how to quiet the unhealthy and unnecessary thoughts, in order to really focus your mind where it's meant to be - empowering your for true purpose in this world - your life, your passion, your service and your desires.
Mindset Meditation will help you to:
uncover limiting beliefs keeping you from achieving your goals and potential
create NEW thought-connections, and create NEW habitual synapses that will rocket-boost you into feeling great on a daily basis
increase productivity at work and at home
boost your personal life with enhanced relationships
boost your sexual and sensual life - we promise, it will happen as a side-effect of training your mind
By learning how to create a new mindset, a mindset that will serve you every day for the rest of your life, you'll shape yourself into the person you've always desired to be.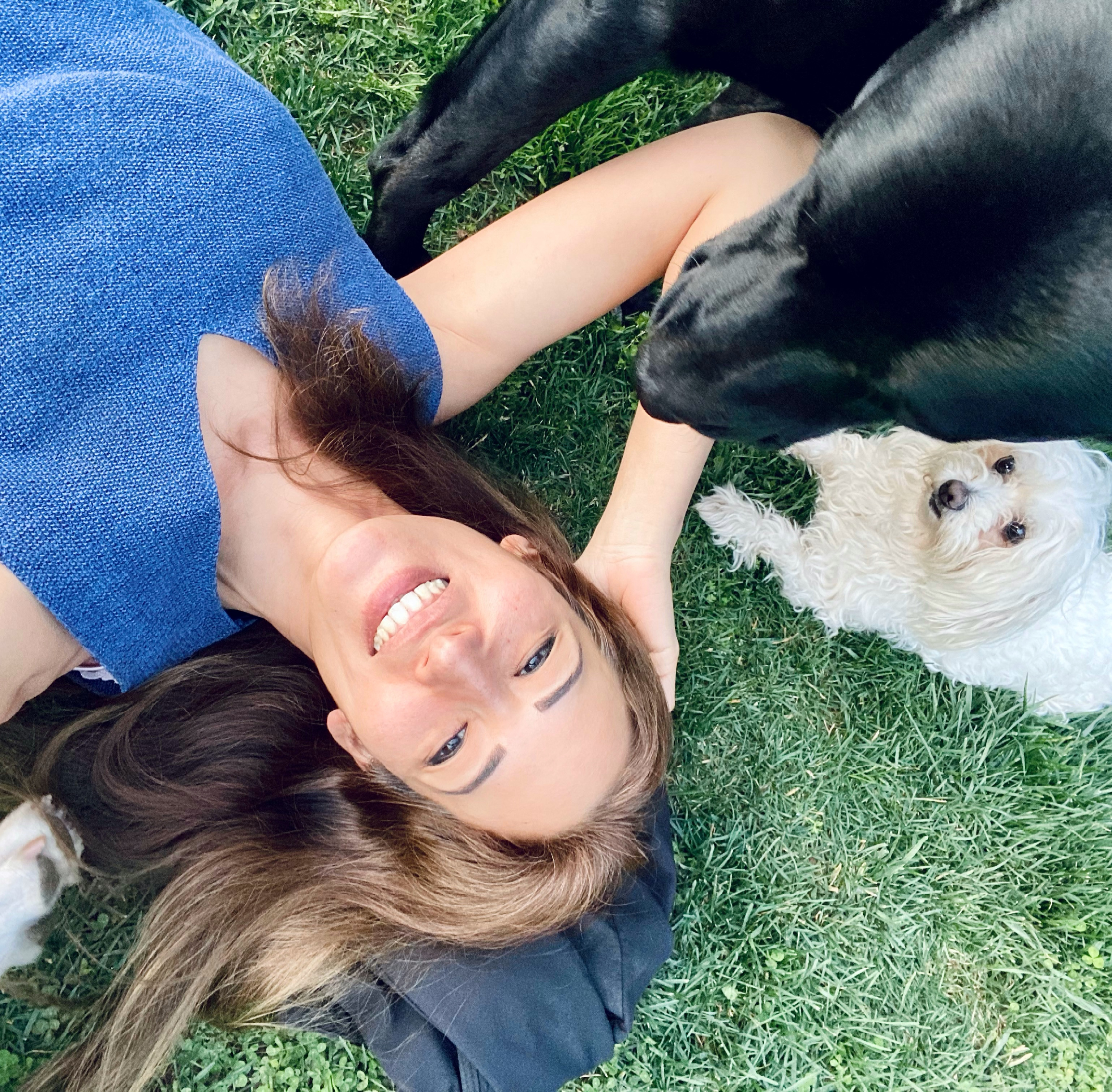 Health Coaching for Energy
Never blame it on age or stress again!
Thrive and energize the mind and the body through tips and support from Danielle, that fit and support
your unique lifestyle choices.
Whether you are a heavy partier, a social butterfly, or a person who enjoys a quiet and zen life, single or marries, or a mom who needs to keep up with her energetic kids, this is the coaching class for you!
Match and meet your energy level to reach your life goals, achieve your fitness and workout goals and
your unique lifestyle needs.
Stay on top of your activities, responsibilities and fitness exercises through small and sustainable adjustments, eating tips and energy techniques that will have you feeling
increased energy in less time!
Check your inbox to confirm your subscription
Frequently Asked Questions
Can I get a refund if I'm unhappy with my purchase?
If you are unsatisfied with the Virtual Studio, reach out to us to see if your purchase is eligible for a refund. Our main goal is that you are happy with your results with us! If you feel you're not getting the results you desired, reach out to us, we're here to help!
As stated in Teachable's Terms of Use, Coaching IS NOT covered by Teachable's 30-day student refund policy. Our virtual studio policy states that refunds may be made 30 days prior to the next invoice date. If a refund is requested during a current payment period, the client will not be charged as of the next scheduled payment period.
How do I schedule my classes?
Upon purchasing a monthly membership pass, you'll receive further instructions by e-mail on how to take your first class with us! Our studio is easy to use, just check the calendar and either catch the LIVE class with your coach, or catch the replay which will be available for that calendar week.
Can I take more than one class?
Yes! Your coaching sessions in your virtual studio space includes all classes on the studio schedule. Classes offered outside of the studio calendar may be charged extra. If you are a studio monthly subscription holder, then you may be eligible for discounts of other courses and programs with PranaLakshmi.