Welcome from Donna & Danielle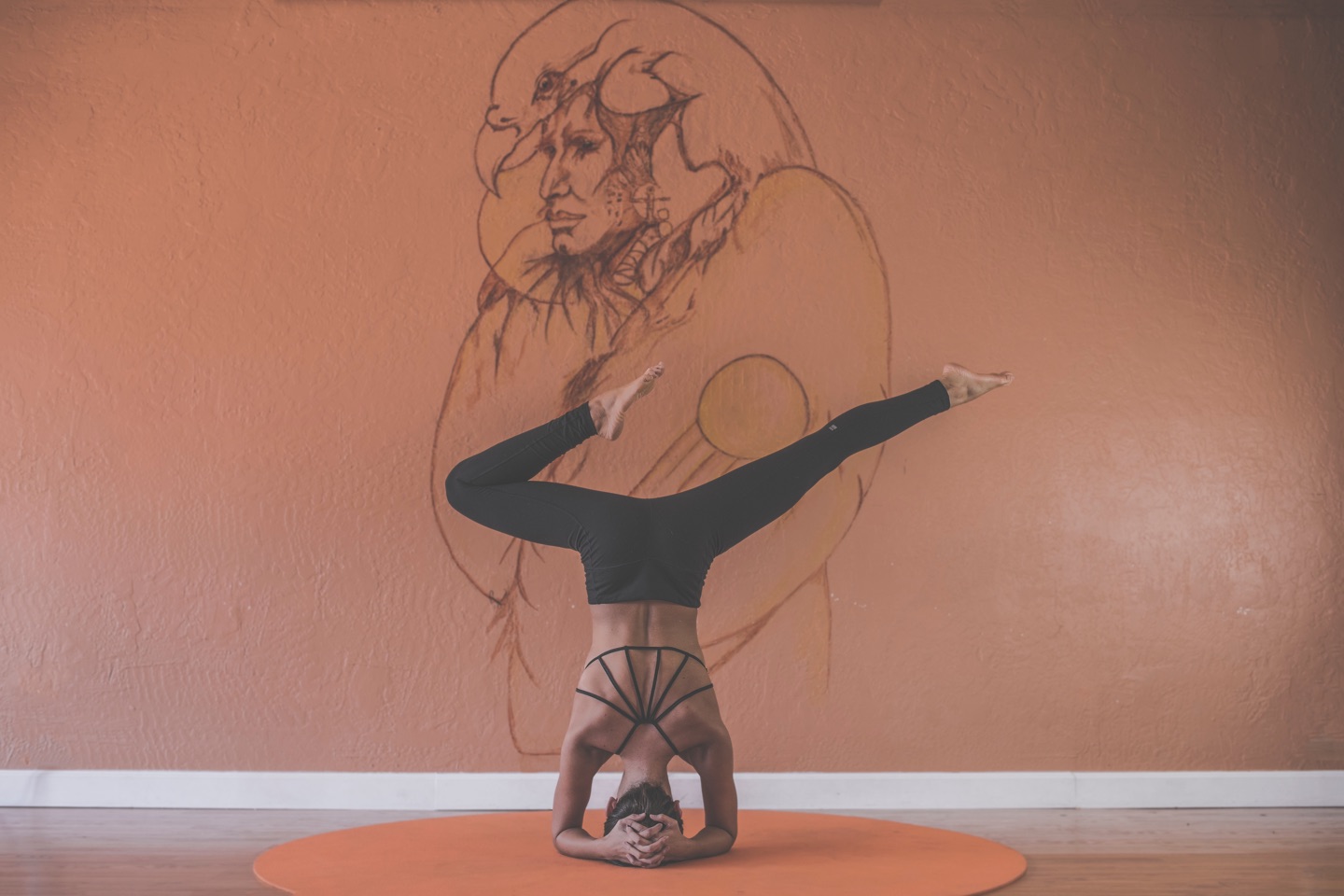 Welcome to your PranaLakshmi Virtual Studio!
We are so excited that you are joining us on this wellness journey through the Virtual Studio space.
Whatever your fitness and wellness goals are, we are thrilled to be able to help you reach them through our LIVE coaching sessions, body movement classes and meditation sessions.
There is so much power in being active together - just as there is power in being still together. You'll receive so much magical wisdom through this portal - share it with your women friends and family.
You are now a part of the PranaLakshmi lifestyle!
We welcome you with open arms and can't wait to see you maintain, strengthen, transform and grow into your greatest Self ever!
XO
Donna & Danielle